QSL Policy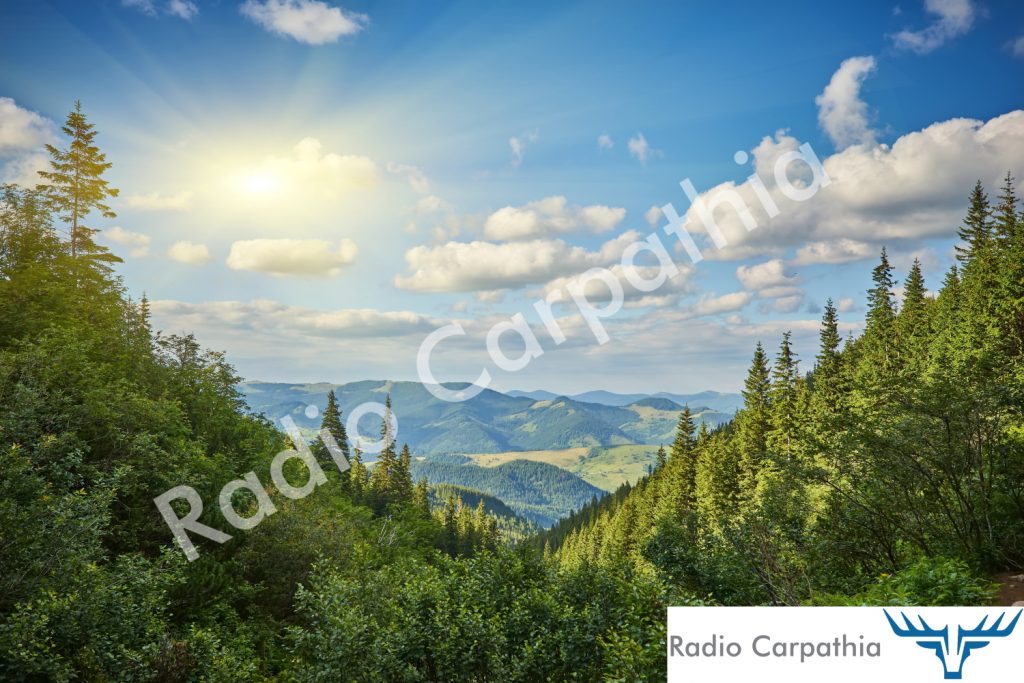 UPDATE: Due to a very high number of fake reception reports from Bangladesh, China, India and Pakistan we will not respond to any of these reports unless sufficient program details are provided.
At Radio Carpathia, we encourage listeners to submit reception reports to our e-mail address. We confirm all reception reports with an electronic QSL card (eQSL), and some listeners will also be eligible for physical QSL cards, as detailed below.
Ways to obtain a physical QSL card
On the last Sunday of each month, we select the two best reception reports and reward the listeners with a physical QSL card. In order to participate in this "lottery", your report must:
– be sent before 0000 UTC on the last Saturday of the month
– detail reception only using your own equipment (remote SDRs don't qualify unless you own them)
Audio or SDR IF recordings, as well as your opinion regarding the content that was broadcast, are highly appreciated.
If you would like to skip the lottery and receive a guaranteed QSL card you can sponsor the postage costs by purchasing the card in our online store for only €2.50. This covers the postage and manufacturing costs, as well as the fees deducted by PayPal. This option is also available to listeners that used remote SDR receivers.
Listeners that send in letters to our PO Box will also receive a guaranteed QSL card, regardless of when they arrive. Please ensure you include a return address on your envelope. A €1 donation is also appreciated, but please do not send coins as they will be removed by customs.
Processing times and geographical restrictions
We aim to reply to all e-mails within 48 hours and to post all QSL cards on the first working day of each month. Depending on your location, postage can take anywhere from 1-4 weeks.
Whilst we attempt to ship worldwide, we cannot send any cards to countries on this list or to Russia and Ukraine due to the ongoing conflict.
Contact
If you have any questions or if you would like to submit a reception report, our e-mail is

You can also send a letter/postcard to:
Luca Trifan
O.P. 1, C.P. 458
400750 Cluj-Napoca
ROMANIA